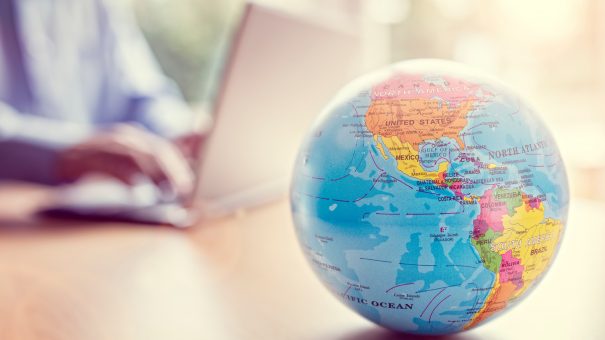 The top ten trends impacting pharma communications
Global healthcare is facing massive disruption. Pressures such as an 'always on' social media and the new opportunities presented by partnership and collaboration with developers of ground-breaking technologies are contributing to a new, exciting and innovative era, transforming the way in which health companies need to behave in order to stay ahead of the game….
How digital is changing the pharma and healthcare industry
Discover how new ground-breaking digital trends are changing the face of the industry
Digitalization is taking the pharma & healthcare industry by storm. In a survey by Accenture, it was found that approximately 78 per cent of the people are willing to receive healthcare services virtually. In fact, physicians themselves are using digital modes for improved patient care. These advancements are just the beginning of an era which will lead to a great future of the health and pharma industry.
With the launch of various technologies, modes of communication and apps, it seems as if the pharma and healthcare industry is laying a foundation with digital technology.
How to achieve digital success in pharma's communications
Demystifying what digital means, empowering people to 'think digitally' and acting with confidence are game-changing factors for pharma communications according to Katrine Bach, the CEO of Anthill Agency.
Bach, spoke to pharmaphorum for the Future Pharma issue of its Deep Dive digital magazine sharing her experience, insights and advice on how to make digital work in pharma.
INDUSTRY NEWS – FASCINATING INDUSTRY INSIGHTS
Next Post