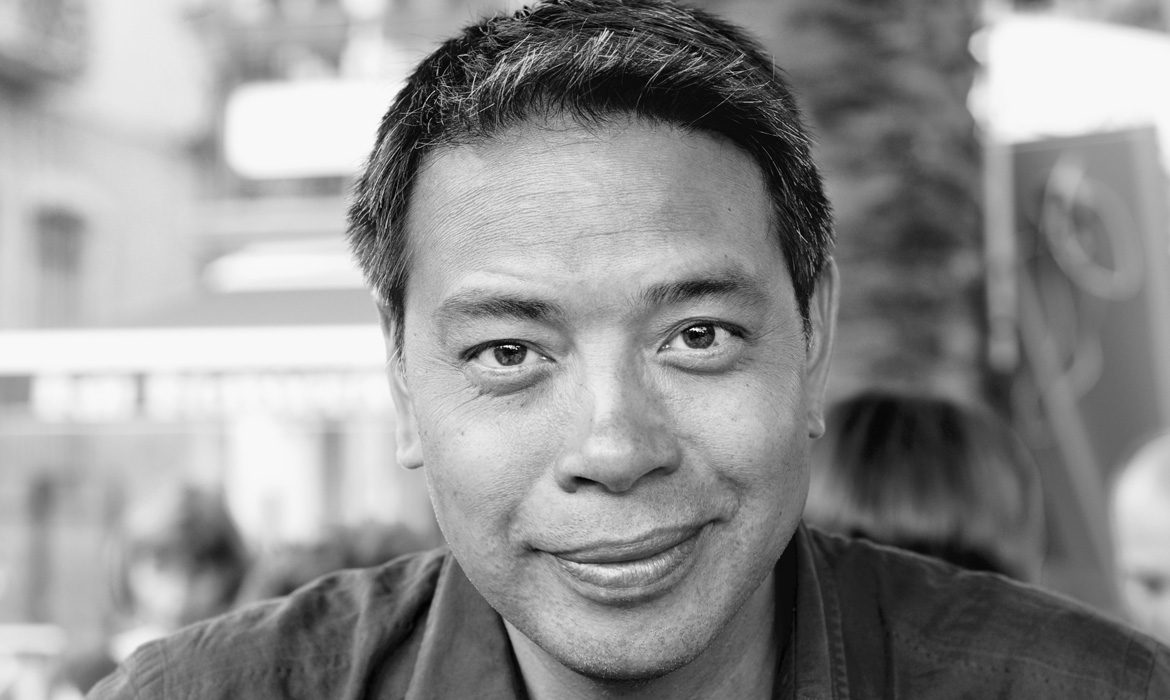 As the business environment becomes more volatile and complex, the importance of being fit for competitive innovation is increasingly vital. This is particular true in the life sciences. I am deeply convinced that in rigid, slow organizations, conventional thinking will not generate the required competitive edge any longer. Faster decisions are needed. "Thinking eco-system" rather than rigid processes will definitely foster innovation".
 
"I also believe in virtual companies that give talents opportunities to be themselves and encourage them to bring out their signature strengths". There are indeed profound changes in workforce trends. Experienced talents want to work differently, looking for greater impact and more flexibility. To me, "this is increasingly important to strike the right balance between creating challenging experiences and promoting constructive non-conformity at work". I truly believe this how we can get the best of out each of us.  
 
At AXXELIS, we are passionate about our role in advancing science, improving patient care and continually inject novelty and performance into work. Our excellent science, robust business experience acquired in the leading biopharmaceutical, unconventional thinking and our strong sense of purpose guide us in all that we do.
 
Drawing on our scientific and business expertise, we want to provide broader consulting perspectives for smarter decisions, share big ideas on science driving drug discovery and development and aim at delivering distinctive client experiences because we understand the science, speak the language and know the markets.
 
This is why we are creating AXXELIS.