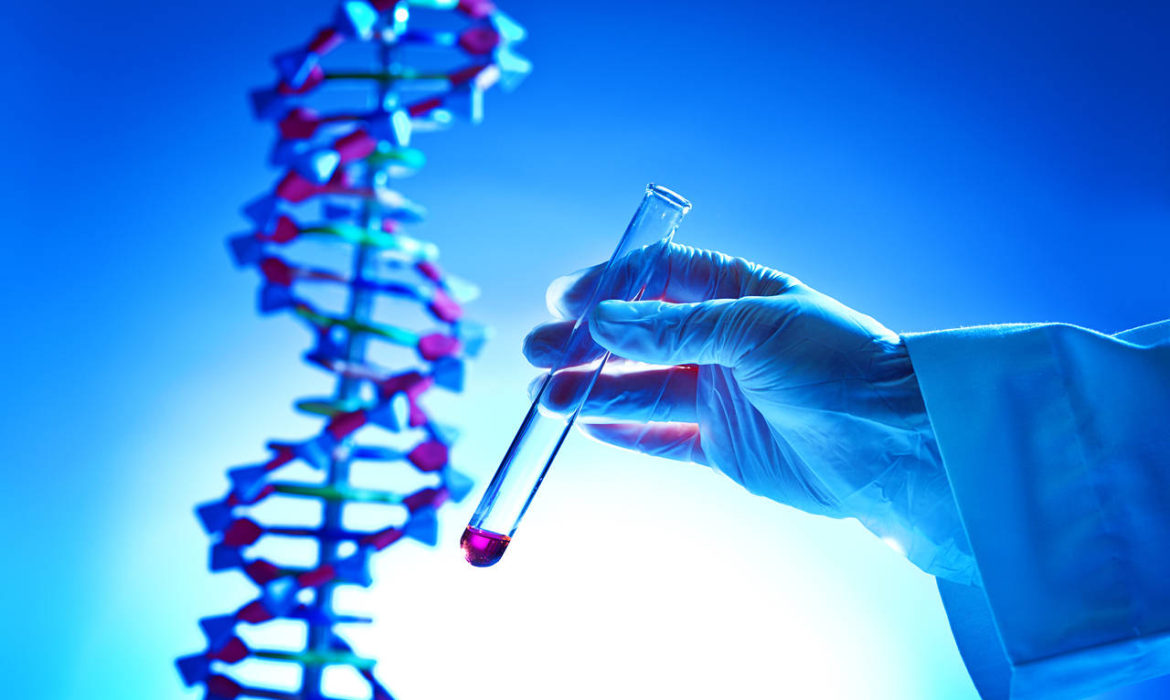 Why GV and Canaan Backed Pact Pharma's Hyperpersonalised Cancer Approach
Pact Pharma Inc. has raised $120 million in venture financing to tackle one of the most complex forms of personalized medicine proposed to date: neoantigen-targeted T cells. Backed by Alphabet Inc.'s GV, the company is using an informatics mindset to create hyper-personalized therapies.
The challenge will be to turn the technology into scalable products that could treat many more patients than other cell-based treatments.
FDA Releases Gene Therapy Guidance Documents
FDA Wednesday released six draft guidance documents on gene therapy: three advising companies on how to use the technology to treat certain diseases, two about manufacturing and one on the design of long-term follow-up studies.
The disease-specific draft guidance documents provide advice about developing gene therapies for hemophilia, retinal disorders and rare diseases.
Rare diseases are attractive targets for gene therapy because 80% is the result of single-gene defects, and the lack of effective therapies represents a large unmet need, FDA Commissioner Scott Gottlieb said in a statement.
Industry News - Fascinating industry insights
Next Post