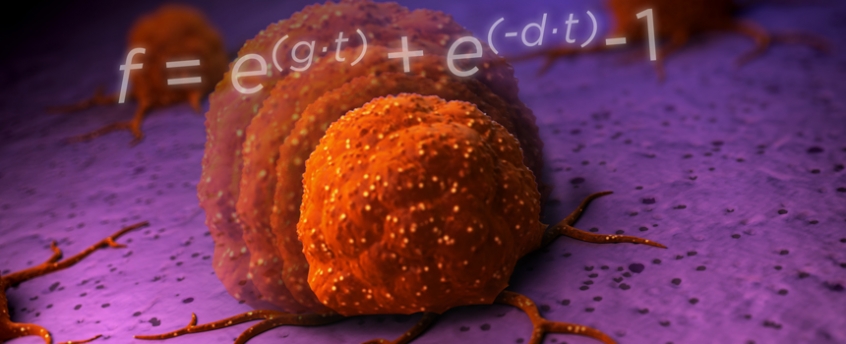 Stem Cell-Based Vaccine Could Give Broad Immunity Against Cancers
A Stanford University team published a paper in Cell Stem Cell showing a stem cell-based vaccine prevented tumor growth and reactivated the immune system in several cancer models. The therapy could grant broad immunity against multiple cancers or act as an adjunctive immunotherapy to circumvent the tumor microenvironment's immunosuppressive effects.
This Year's Model – How Tumor Kinetics Modeling is Informing Dose and Candidate Selection
Companies are answering FDA's push for model-informed dose optimization in cancer by modeling how tumors grow and how tumor kinetics relate to outcomes. The models can support dosing decisions and help companies make faster, better decisions about which products and combinations to take forward.
Industry News - Fascinating industry insights     
Next Post