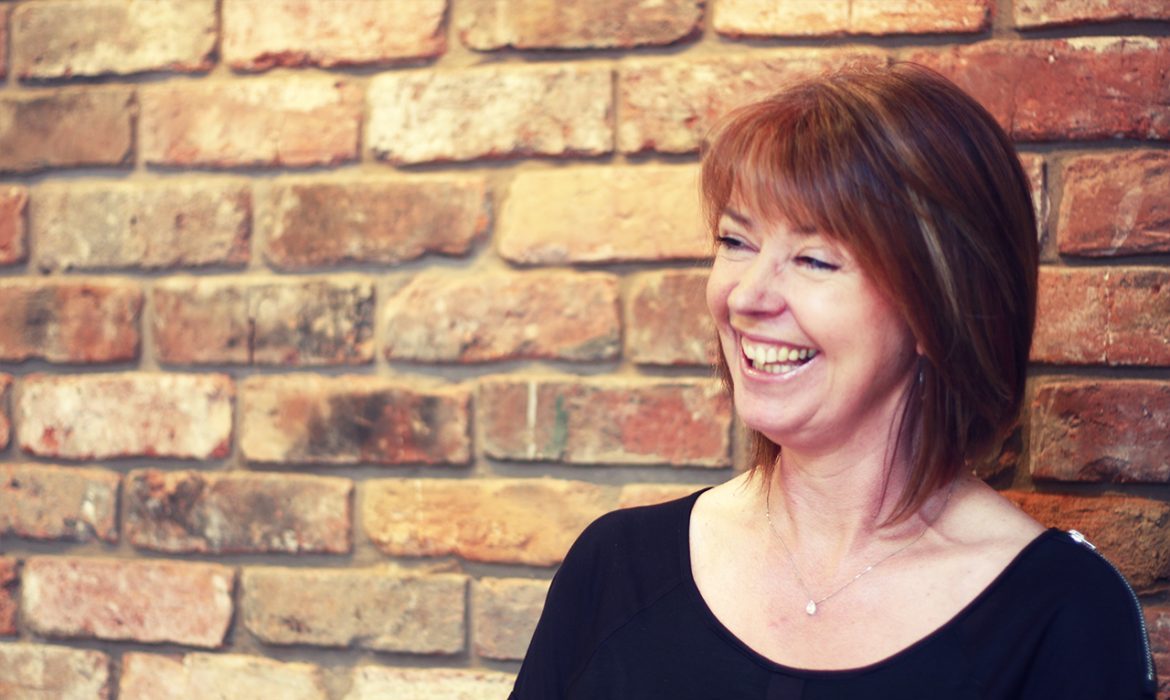 All of our talented and successful professional Partners offer expertise and leadership in Life Sciences
This month we shine the spotlight on Axxelis Partner, Karen Spruce, Director of Greensplash Ltd, a successful and award-winning design and medical communications agency based in the heart of Cheshire in the UK.
With over 20 years' experience in basic and clinical research, publication and medical education with the pharmaceutical industry, as well as 18 years agency experience in delivering medical education.
We have asked Karen why she joined the Axxelis Partner team.
What were the key factors that drew you to become a partner in Axxelis?
When Alex Moreau (Axxelis CEO) initially contacted me in November 2016 and presented his vision of Axxelis I knew instantly that I wanted to learn more. During my previous engagements and interactions with him, I always found Alex to be enthusiastic and energetic and he was so passionate about his aspirations for Axxelis. So, having the opportunity to partner with him and such an elite, hand-picked group of individuals who share the same vision, values and work ethic as myself, whilst offering a broad expertise, was a really exciting proposition that I simply could not refuse.
How do you see the relationship between yourself and Axxelis developing over the short to medium term?
We have had an amazing journey with the Axxelis partners, so far. We have spent time sharing experience, expertise and insights to fully build on our core strengths and highlight the synergies which truly differentiate us from other companies. The personal side of the journey – working with colleagues I now view as friends – has been as enjoyable, and important, as our professional relationship.
How do you envisage Axxelis making an impact within the life-science industry?
It is staggering to see the depth of expertise that exists across our group of partners and now that we have started to add selected external experts to our wider network, this only further strengthens the tremendous capabilities of Axxelis. I believe this is unique and truly sets us apart from our competitors and gives our clients the confidence to partner with Axxelis for the long term.
Science News - the latest news from the scientific community
Next Post