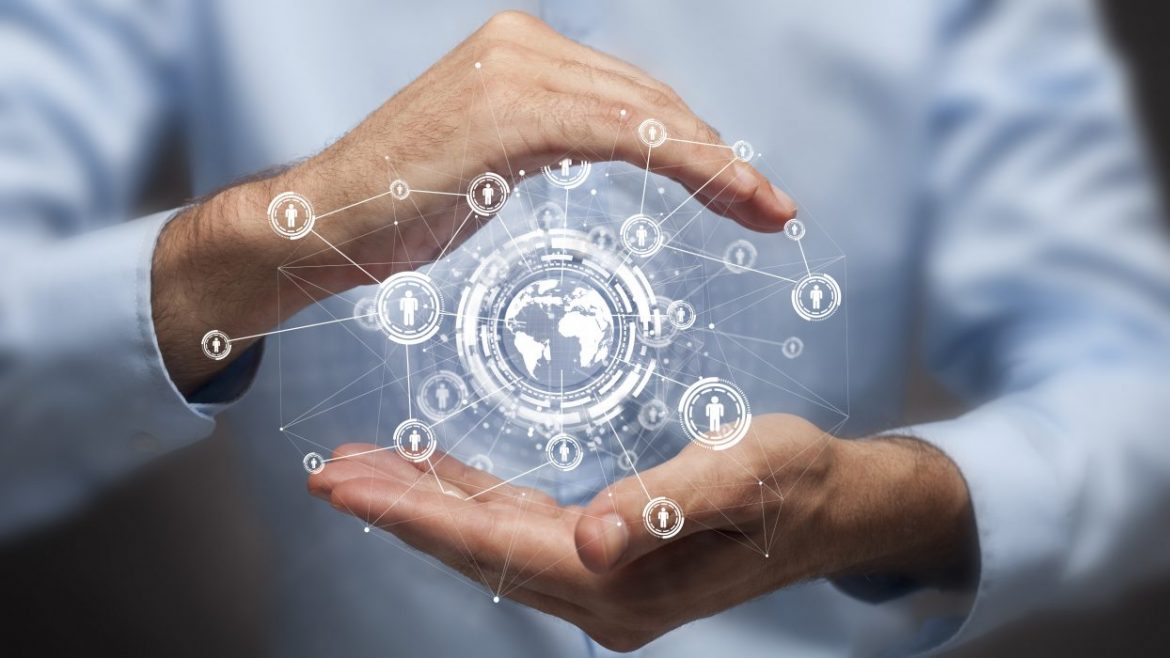 First of all, a heartfelt thanks to each and every one of you who are helping make our AXXELIS Community so amazing! 
As we continue to expand our community, we wanted to ensure that everyone is up-to-speed with our current state of the business. This bi-monthly newsletter is designed to achieve this and create interactive links within our community. It will further evolve through your support and input. We hope you will find it useful and welcome your suggestions.
Over recent months we have been busy getting our eco-system off the ground and hand-picking an eclectic mix of outstanding consultants to join us and you are, without doubt, some of Europe's finest business talents, with expertise in consultancy, community management and  R&D and we are looking forward to working closely with everyone, complementing our skill base and ensuring that Axxelis deliver the best possible outcome for our clients. All members have been selected against the most stringent of criteria based on leadership skills, industry knowledge and, most importantly, a proven track record.
In addition, the AXXELIS team is planning a networking event!
Join us for an informal catch up with old friends and make new alumni connections over drinks and appetizers. We are looking forward to connecting with our AXXELIS folks and local alumni to learn more about what we can do to support you.  We are hoping to have this event arranged for late spring.
Axxelis Insights - Meet the Partners
Next Post