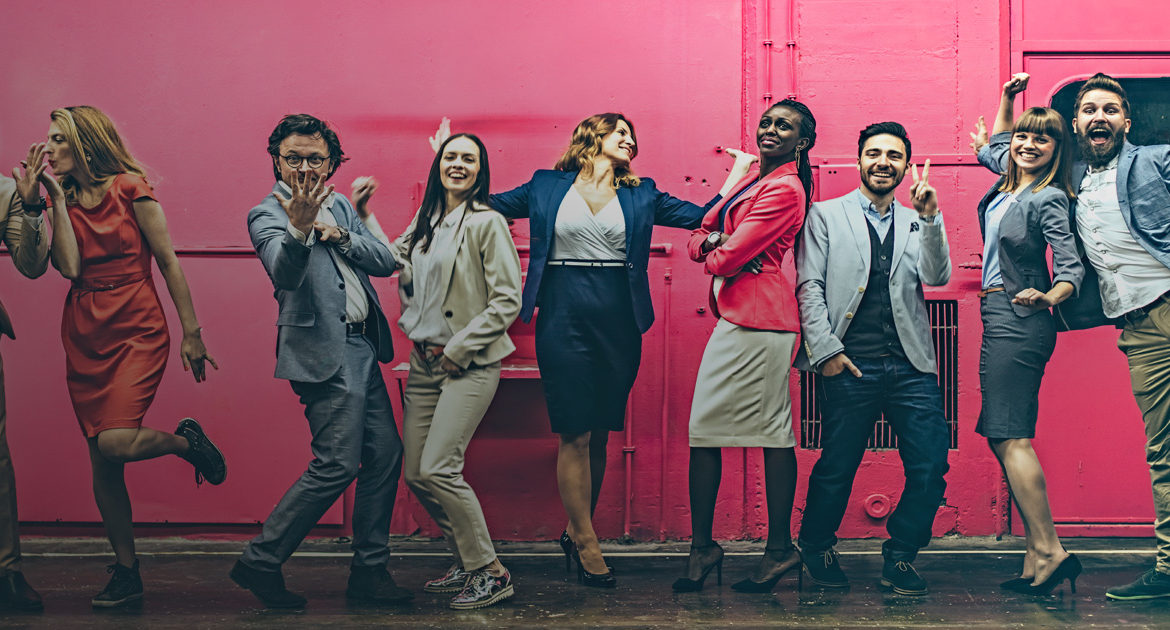 During the past two months, Axxelis Partners have been working tirelessly to produce innovative solutions to new and exciting business opportunities as they have arisen and Axxelis is positively accelerating by securing two big Pharma clients in the last quarter.
To gain clients of this magnitude, when we were bidding against well-established consultancy firms, speaks volumes for the services we have to offer, and we take this opportunity through the newsletter to thank all of those within the immediate Axxelis family for their contributions to the bid preparation and procurement procedures.
Our aim is unshakable, even in the current, at times turbulent, operating environment: we will develop our commercial activities – unabated, part of which will be to continue to raise awareness of our uniqueness across the pharmaceutical community, and we trust that our future will be part of your future. In the coming months, we fully expect to be sharing more exciting news stories with you; our hope is that upcoming projects for us will be through involvement with you!
In our second newsletter, we include articles from leading industry, scientific and business publications. We also invite you to meet Axxelis partners; this month, we introduce Eric Gillain, co-founder of Axxelis.
We hope you enjoy the read.
Business News - engaging business brains
Next Post