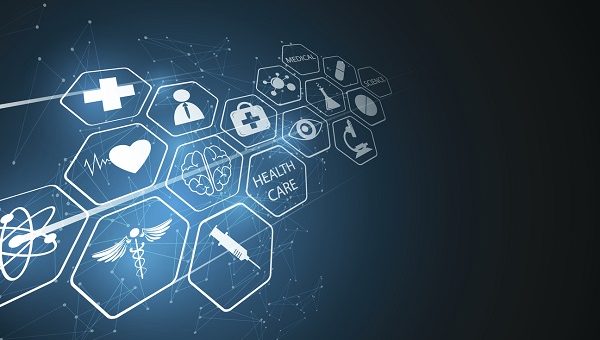 The great regulatory catch-up
Medical device manufacturers have a lot to learn from the pharmaceutical sector which, for well over a decade, has been subject to the sorts of rigorous electronic reporting standards soon to be faced by device producers. To ignore the parallels and start from scratch with MDR and other standards now being imposed by international authorities, could double the work companies face. Drawing on pharma's experiences, AMPLEXOR's David Gwyn distils some best practices for medical device companies.
UK pharma patents up 20%, new report finds
The pharma industry saw double-digit growth in patent filings for the second year in a row in 2018, with applications from the UK up by a fifth, according to the latest data released by the European Patent Office (EPO).
There were 7,441 filings in the pharmaceutical category throughout 2018, up from 6,534 in 2017 – a 13.9% increase.
Critical Thinking and effective communication strategy
Next Post