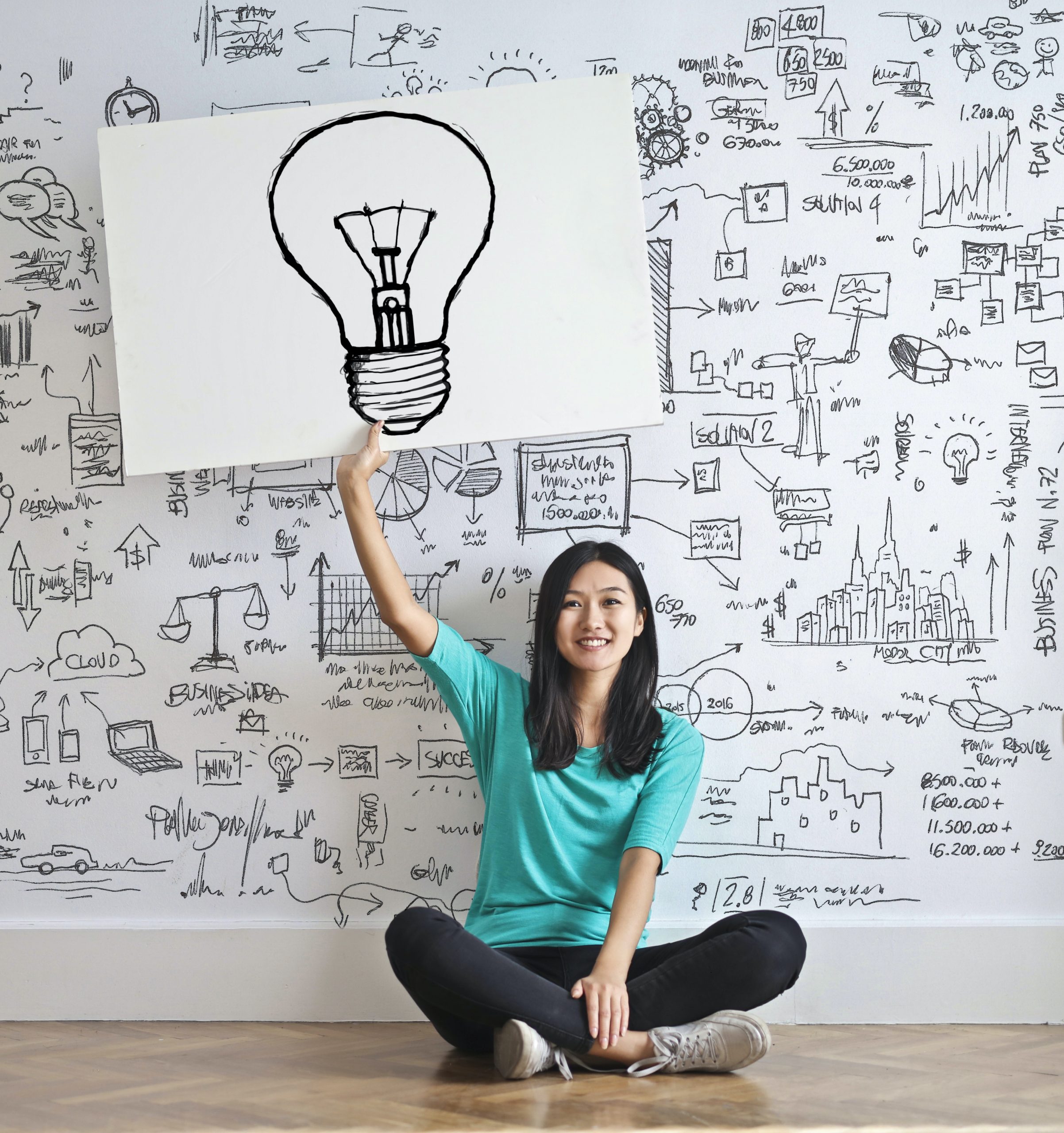 Getting the decisions you need
Good thinking and communication skills aren't optional these days – they're essential. Products are purchased, ideas are adopted, subject matter is mastered all with the help of either the spoken or the written word. Indeed a promotion – even being hired in the first place – often depends on how well you structure your thinking and communicate. This means that the ability to speak or write clearly and persuasively is essential to your success. No matter what role or function you are in.
And yet so many executives complain they are not seeing this clarity of thinking in the proposals they receive from their team leaders:
"They need to better connect with their audience and communicate their proposals clearly, concisely and persuasively"
"Team leaders need to more efficiently communicate with senior management audiences, who are not necessarily familiar with their projects and may have different perspectives"
"They need to show better they have analyzed their options, thought across functional silos and anticipated questions"
So what gets in the way?
Unclear thinking and poor analysis leads to flawed proposals with an overabundance of details. As Einstein said, "If you can't explain it simply, you don't understand it well enough". This means clearly defining the problem or opportunity you are addressing.
Insufficient consideration of options; when you only have one option, you have no choice, which limits your moves. Time pressure and "group think" can drive a tendency to go with the obvious. Stepping back and thinking more broadly about the possibilities to solve your challenge will help maximize value.
Poor understanding of the audience; the success of your proposal depends on the audience. It doesn't matter how great your idea is, unless the audience gets it, the idea dies. And your understanding of the audience determines the level of context to provide.
You need to get the thinking right, turn into a clear story for your audience, in order to get the decisions you need. We have developed KISS, a simple approach to structure your thinking and communicate effectively. How does it work?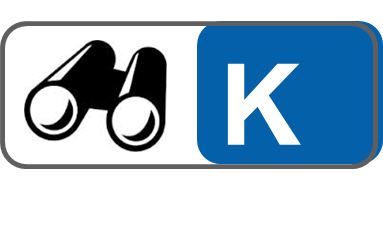 Start with the knowledge and context; what are you trying to achieve and what information the audience needs to understand the issues and opportunities or options.
Then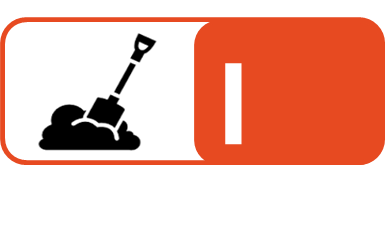 the issues and Opportunities; what gets in the way of achieving your objectives, things you could be doing. Dig deep to understand the real issues, understand why things are the way they are.
Boil it do
wn to your strategic challenge; get your audience to agree on the definition of the problem before selling them on your proposal.
Finall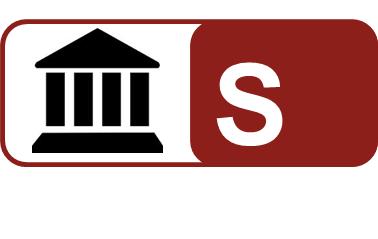 y, your strategies and solutions. What options have you considered, what strategic choices are you making and why. The action plan, giving the reassurance your proposal is executable.
This approach builds on our experience in developing and presenting strategic proposals and on the receiving end, watching teams leaders perform in countless board meetings. We have applied this approach successfully with over a thousand managers and senior leaders in learning programs, team workshops and consulting assignments.
Part of our DNA at Axxelis is to really understand your needs and offer you simple, pragmatic solutions customised to your needs. So please reach out, we'd be delighted to see how we can help you address your challenges! We have likely been in your shoes at some point before becoming consultants…