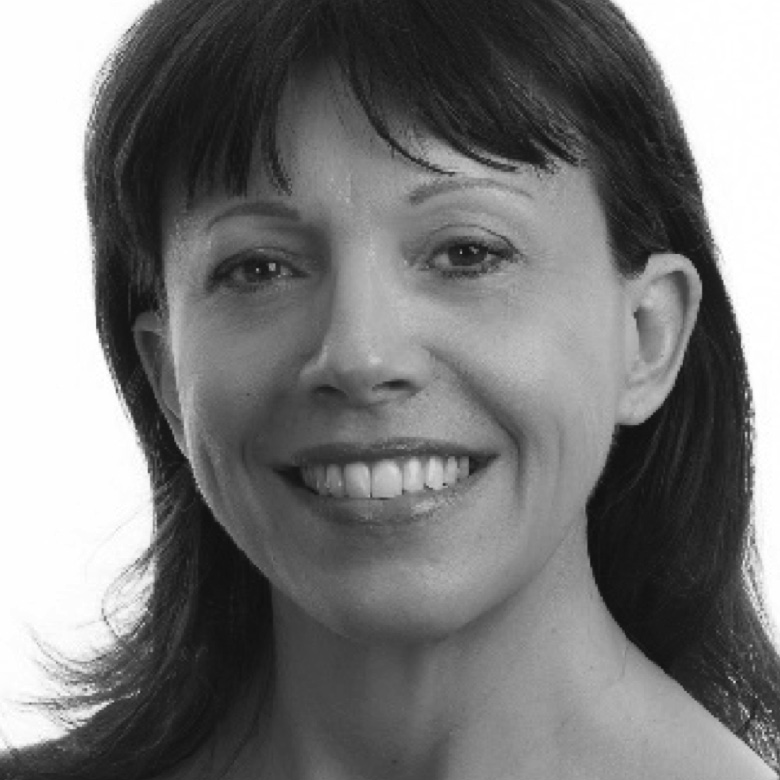 Odile Hettler
Position:
Axxelis Expert Group
Location:
Lausanne, Switzerland
Odile has more than 25 years of scientific and business experience accumulated in multifunctional and multicultural environments across the pharmaceutical industry, mainly in R&D and Marketing. During this time, Odile was liaising with Swissmedic, the European Medical Agency ("EMA") and the US Food and Drug Administration ("FDA") and was invited as a speaker at both National and International congresses. After completing her EMBA, Odile moved into Marketing and worked as a task force member reporting to the Novartis Pharma CEO evaluating internet suppliers and investment opportunities. Later, she led a cross-functional team controlling market research, competitive intelligence, business analytics and commercial assessments.
Key Specialities and Interests
Global strategy in R&D and marketing
Market research, competitive intelligence
Business analytics
Mindfulness in business
Doctor of Pharmacy degree (Pharm.D.), Faculty of Pharmacy, Strasbourg, France
Master's degree, Medicine, Meditation and Neuroscience, University of Strasbourg, France
Postgraduate degree in Pharmaceutical Medicine, Faculty of Medicine in Basel, Switzerland
EMBA, William E. Simon School University of Rochester, USA